Decoding the
Human Genome
Bravo Pharma is at the forefront of technological innovation in the Health Tech field by combining advances in CRISPR, Artificial Intelligence and Blockchain with our decades of expertise in the industry. We are paving the way to the future of quality of life and longevity of our species.
Learn More
Personalized Medicine catered to
the future of healthtech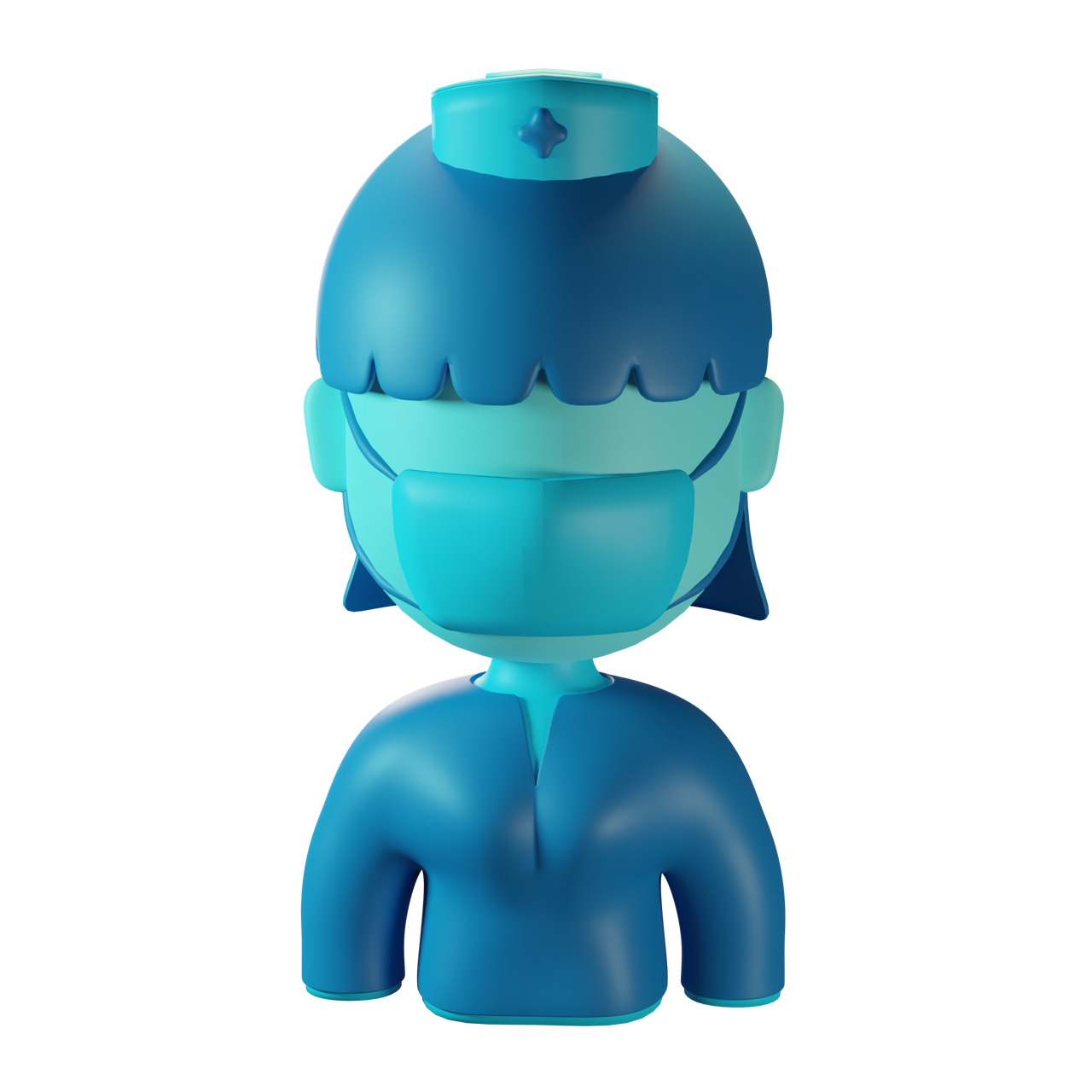 Digital-Me-Clone
Enables virtual human simulations for improved treatment and prevention of diseases.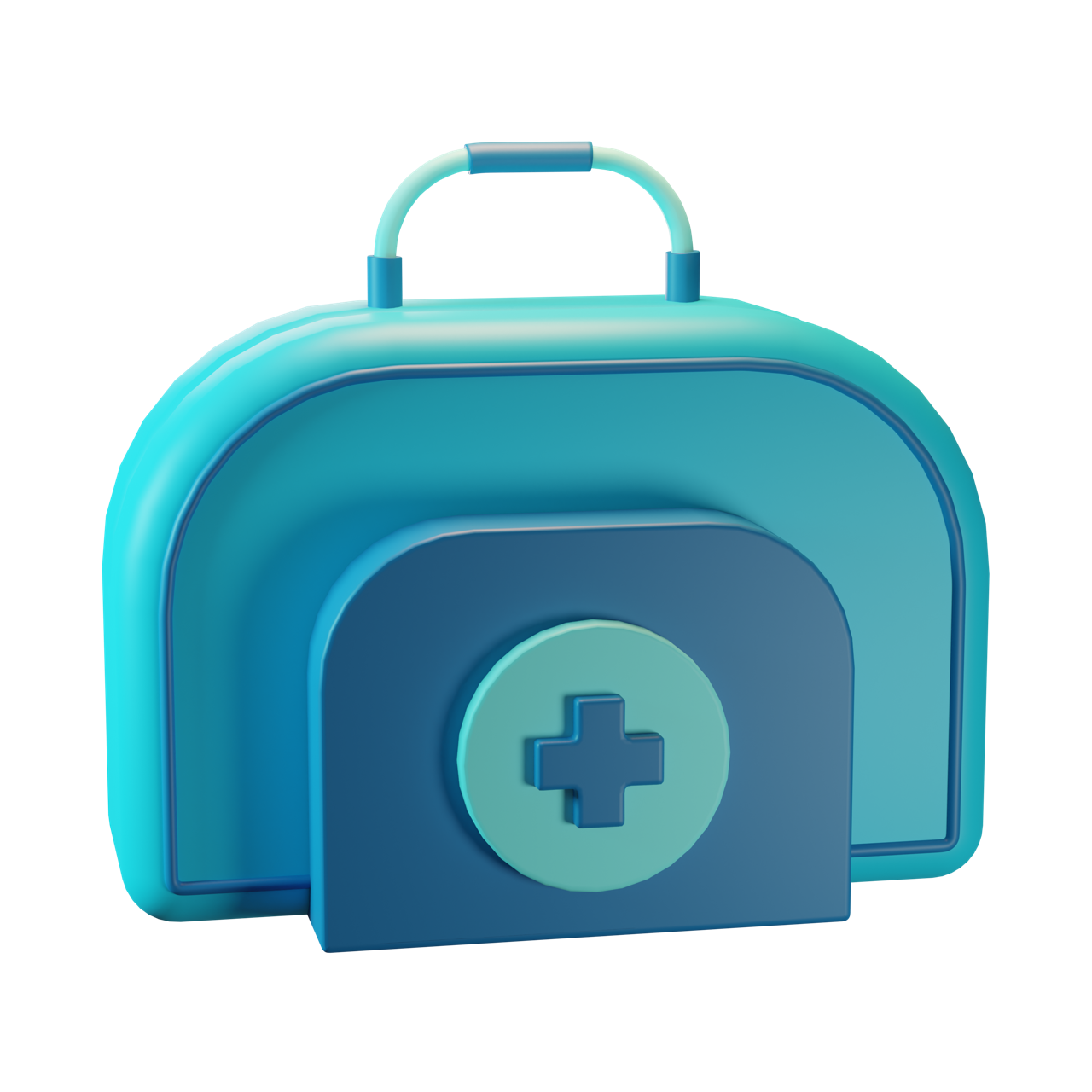 Accelerated Treatment Discovery
Speeding up the discovery process from decades to real-time, reducing trials and improving outcomes.
Large Population Clinical Trials
Metaverse simulations for efficient and effective clinical trials.
Safe Adverse Effects Screening
Removes humans from the dangerous phase for improved safety during screening.
Pancreatic Cancer Biomarkers
Developing new assays for early detection and diagnosis of pancreatic cancer.
Diverse R&D Projects
Conducting research in cellular immunotherapy, targeted therapies and more for cancer treatment.
The Bravo Pharma Edge
We are dedicated to revolutionizing the way we approach personal health and medical research. With a focus on ethical and responsible usage of technology, we believe in empowering individuals with the knowledge and tools to take control of their health. Our passion for innovation and commitment to improving lives drive us to develop cutting-edge solutions that help people better understand and manage their well-being. We strive to continuously improve and innovate, while maintaining the highest standards of integrity and transparency.
$2B
Projected Net Worth in 30 Months
4+
Patents in the field of Pharmaceuticals and Medical Research
40+
Associated Clinics, Labs and CRO's
World-Wide
Our Ethos
At Bravo Pharma, we believe in delivering high-quality and ethical healthcare to our patients. Our commitment to ethical medical practices is at the core of everything we do. Our team of experts, composed of medical professionals and researchers, work tirelessly to ensure that our products and services are of the highest standard.We are dedicated to upholding strict regulatory compliance, and all of our products undergo rigorous testing and clinical trials to ensure their safety and efficacy. Our focus on ethical practices extends to every aspect of our operations, from manufacturing to marketing.We believe that it is our responsibility to provide patients with reliable and trustworthy medical solutions that they can trust. With this in mind, we always put our patients first and take all necessary steps to ensure their health and well-being.At Bravo Pharma, we are proud to be a trusted partner in the healthcare community and are committed to delivering ethical and effective medical solutions to all those in need. Choose Bravo Pharma for a better, healthier tomorrow.
Learn More
Competence Center for Cancer
Research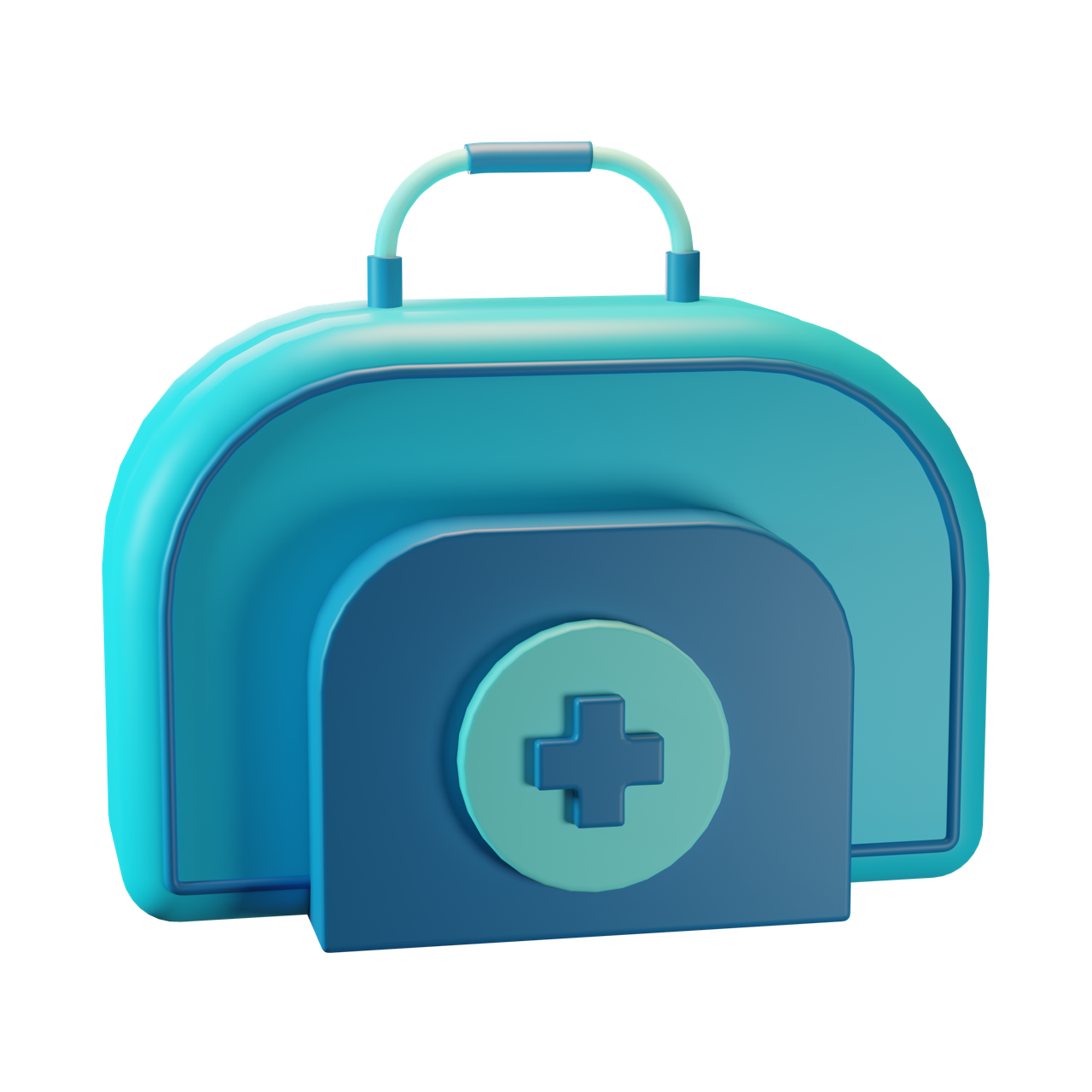 100 scientific papers,
9 patents and 8 patent applications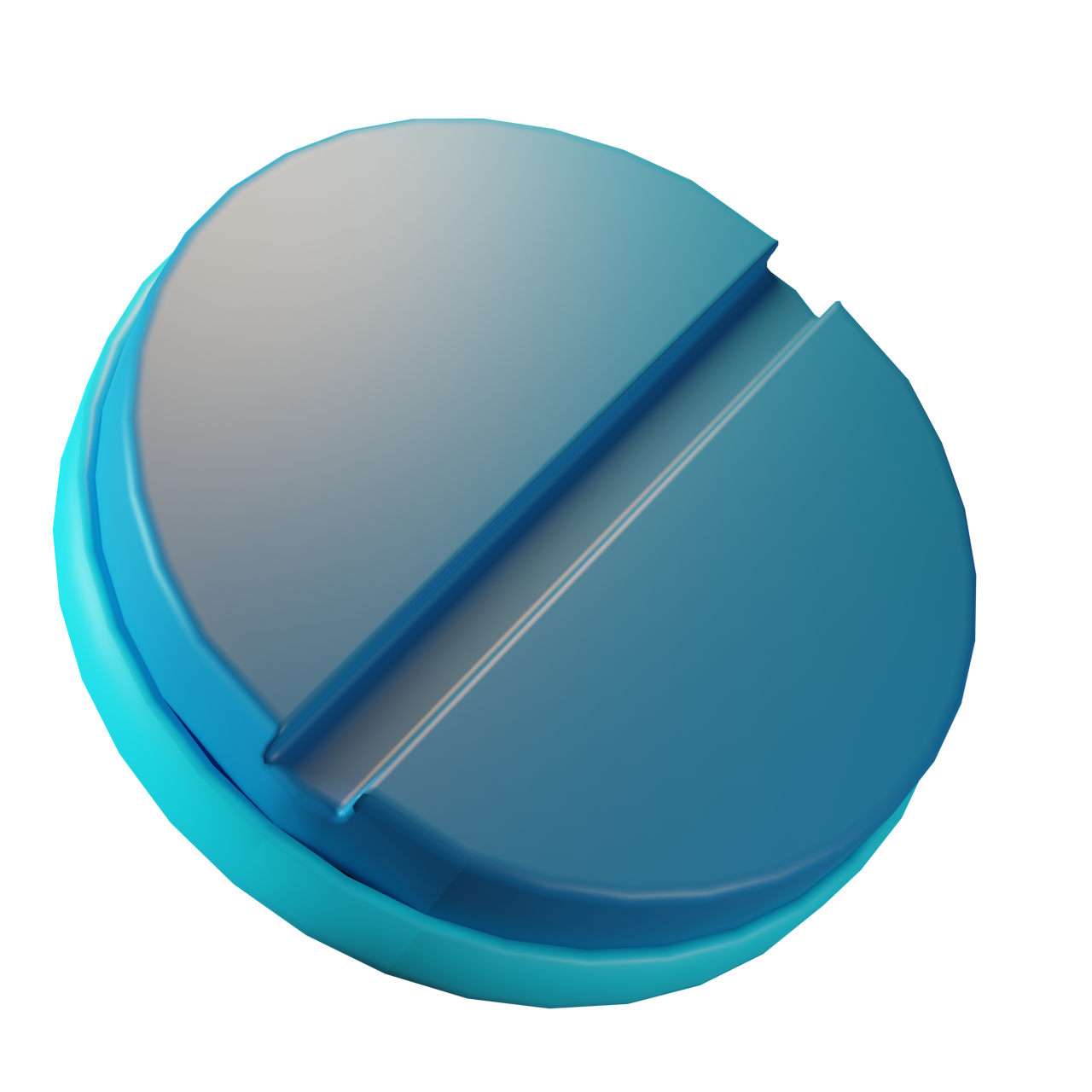 100 scientific papers,
9 patents and 8 patent applications
100 scientific papers,
9 patents and 8 patent applications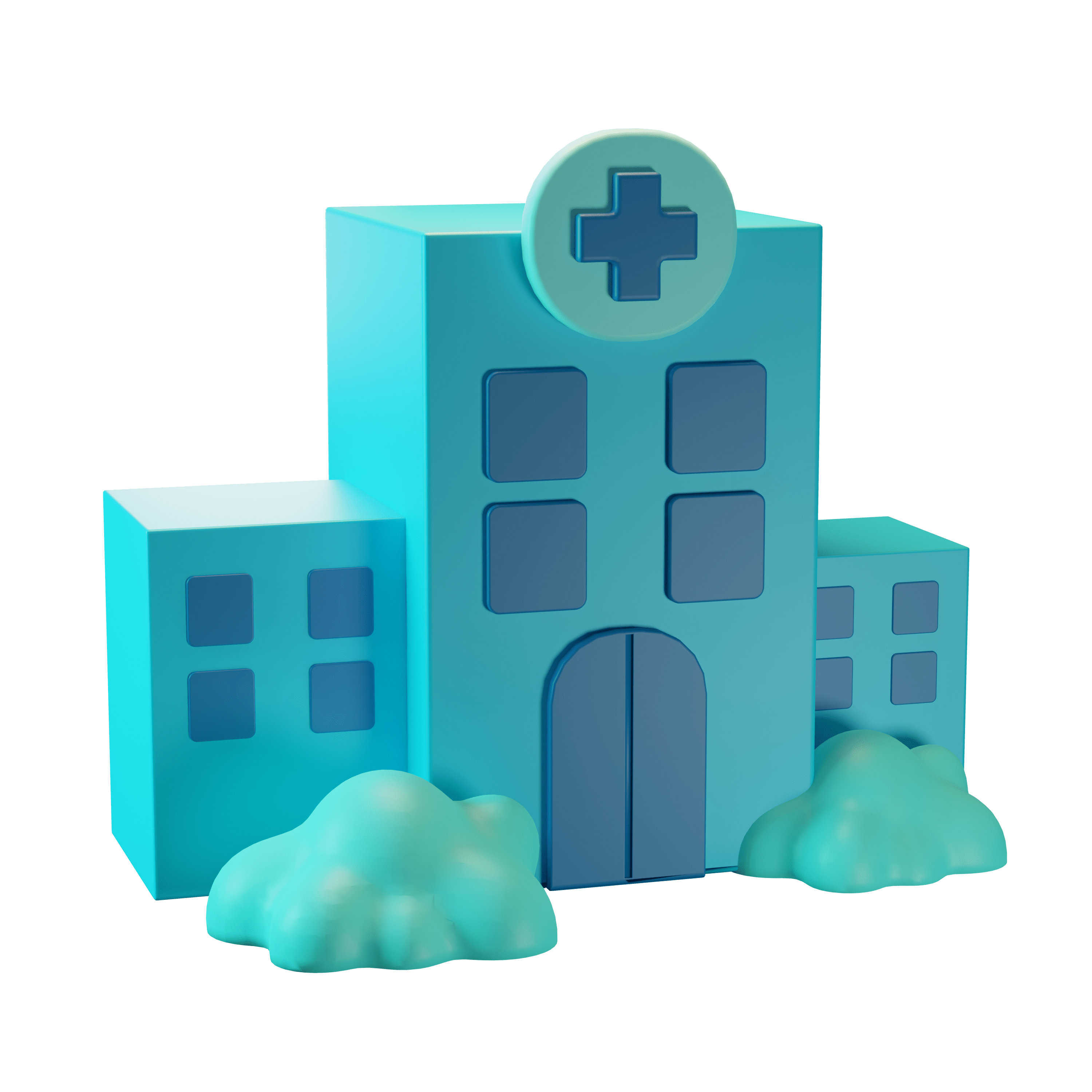 100 scientific papers,
9 patents and 8 patent applications
Molecular biological research into types of cancer
The Centre searches five cancer types: bowel cancer, breastcancer, skin cancer, blood cancer, and cervical cancer. Projects in diagnostics deal with biomarkers for brain tumours, personal therapy with molecular diagnostic analysis, and early detection of diseases through blood analysis. Drug development looks to produce candidate medicines that would kill only cancer cells and significantly reduce the toxicity of cancer therapy.
Learn More
The certified medical laboratory IGen
IGen manages onco-genetic research. Doctors discuss hereditary cancer with patients to determine which cases would benefit from genetic studies. IGen analyses the risks of hereditary cancers and diagnostic, prognostic, and predictive analysis of cancer markers. It also runs genetic tests for the general public to identify the specific characteristics of metabolism.
Learn More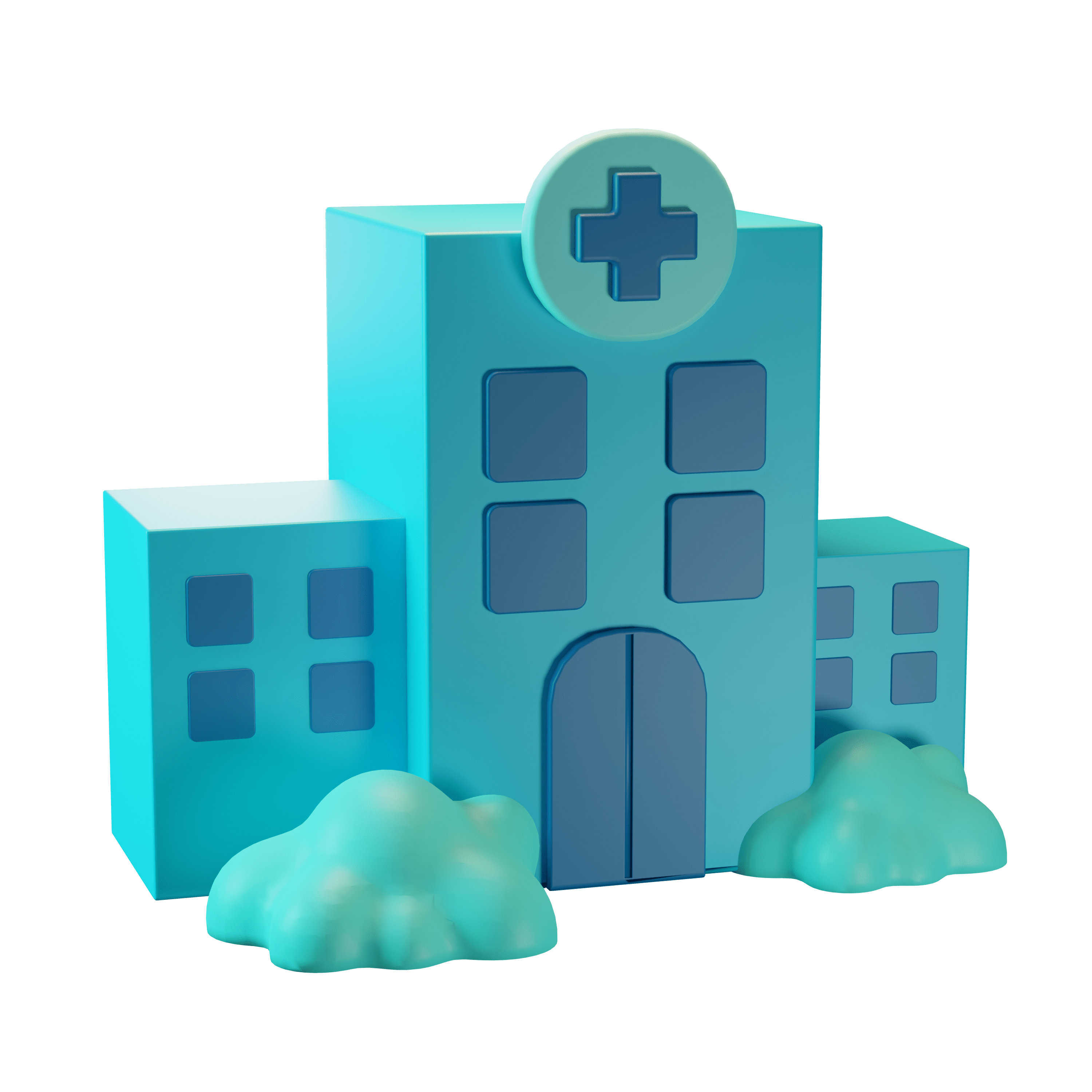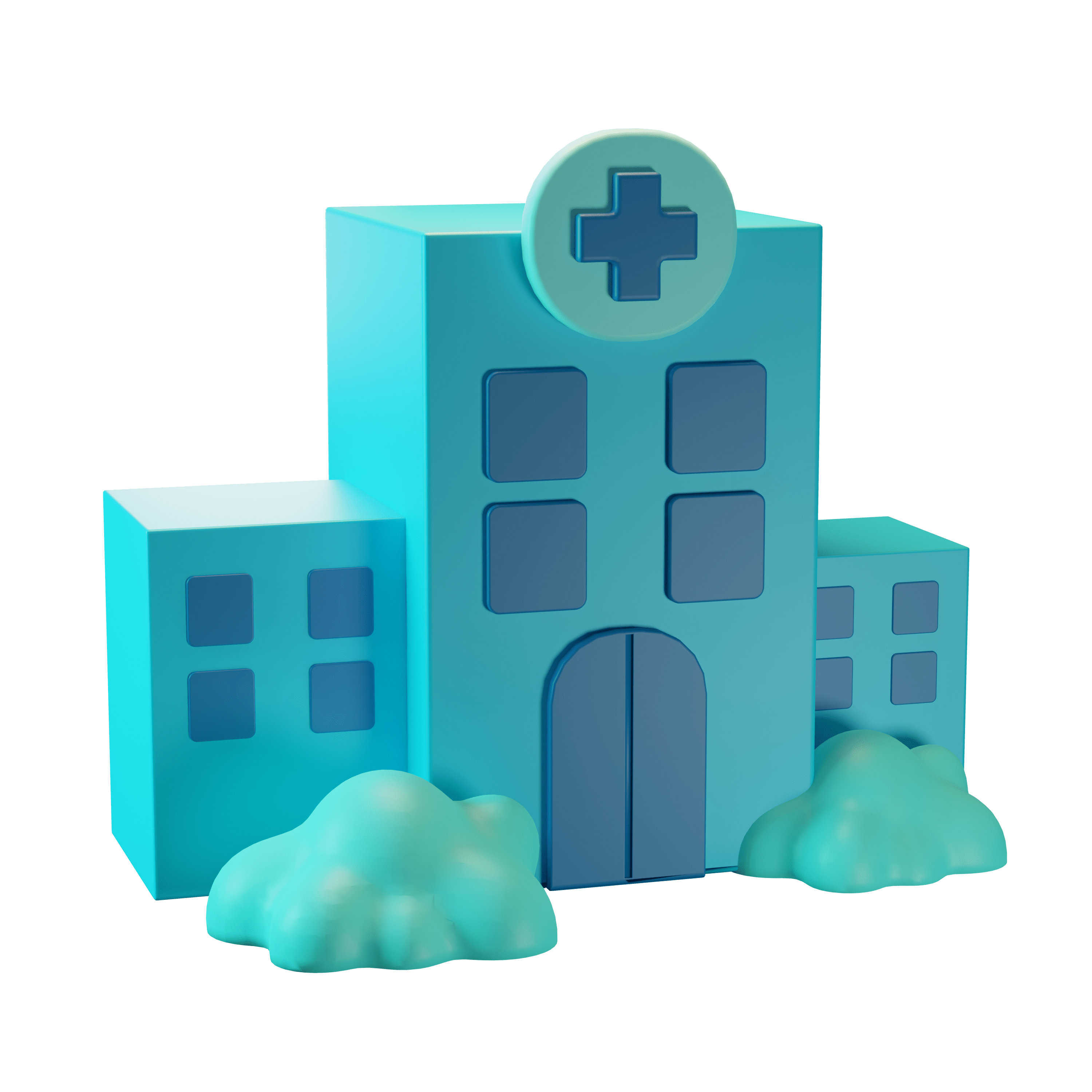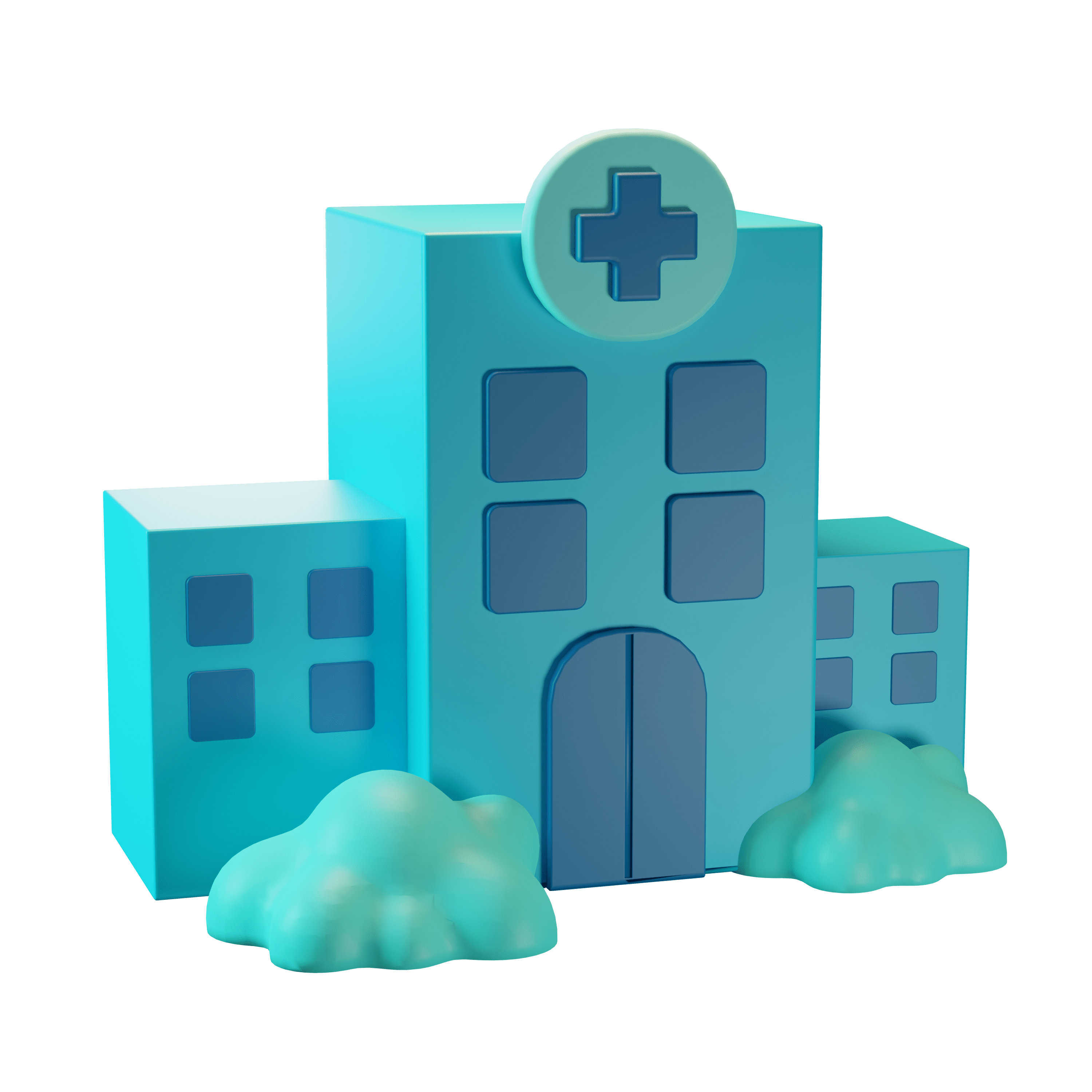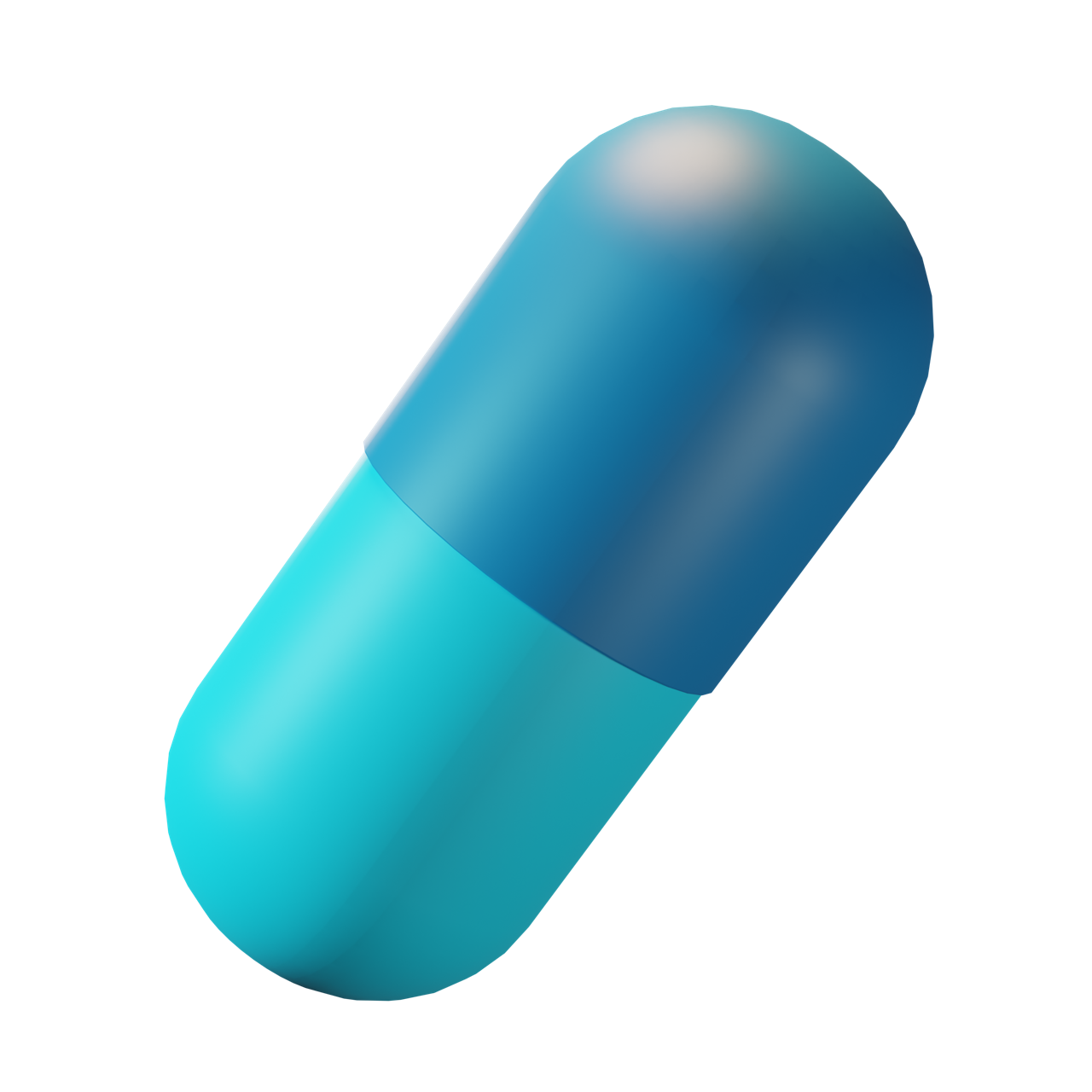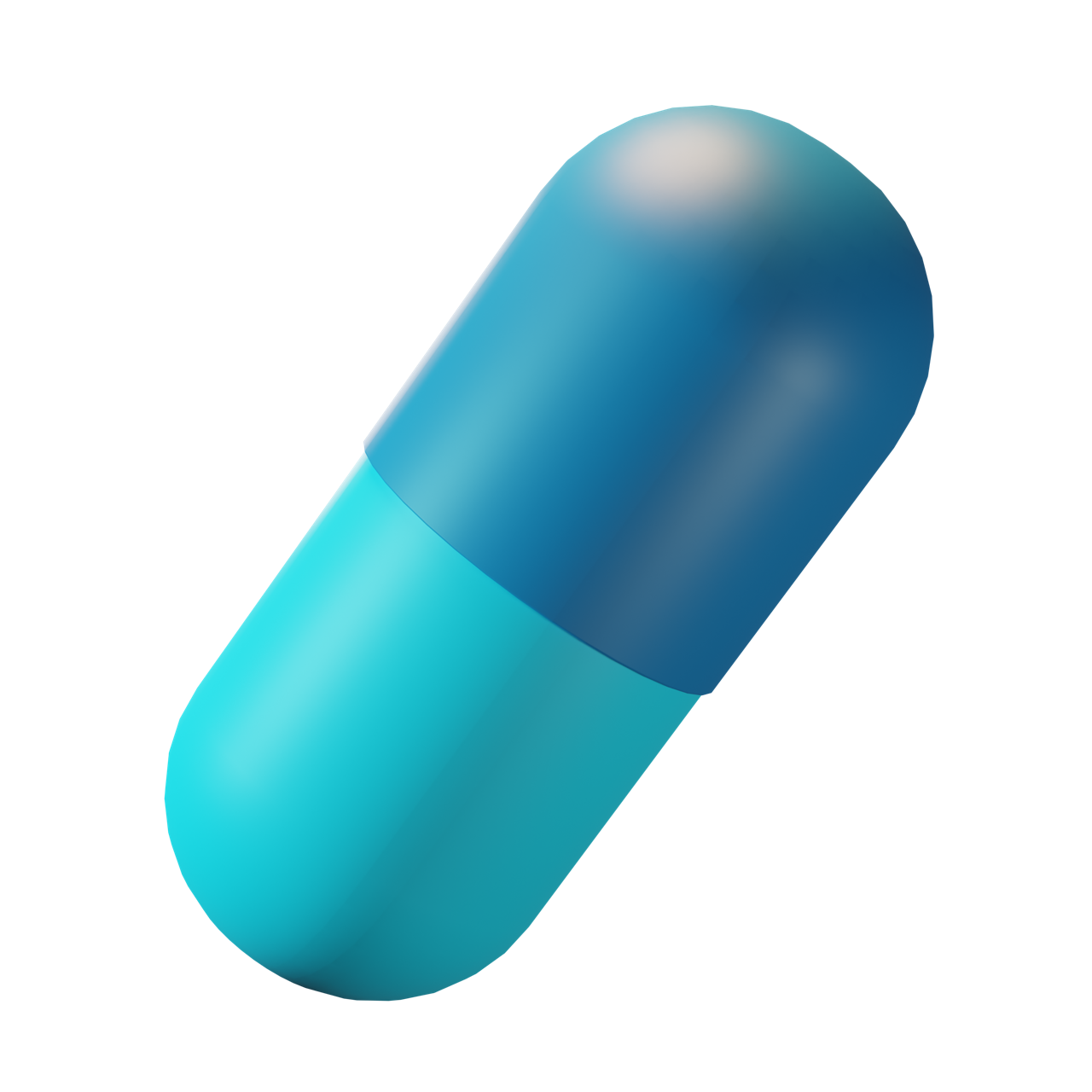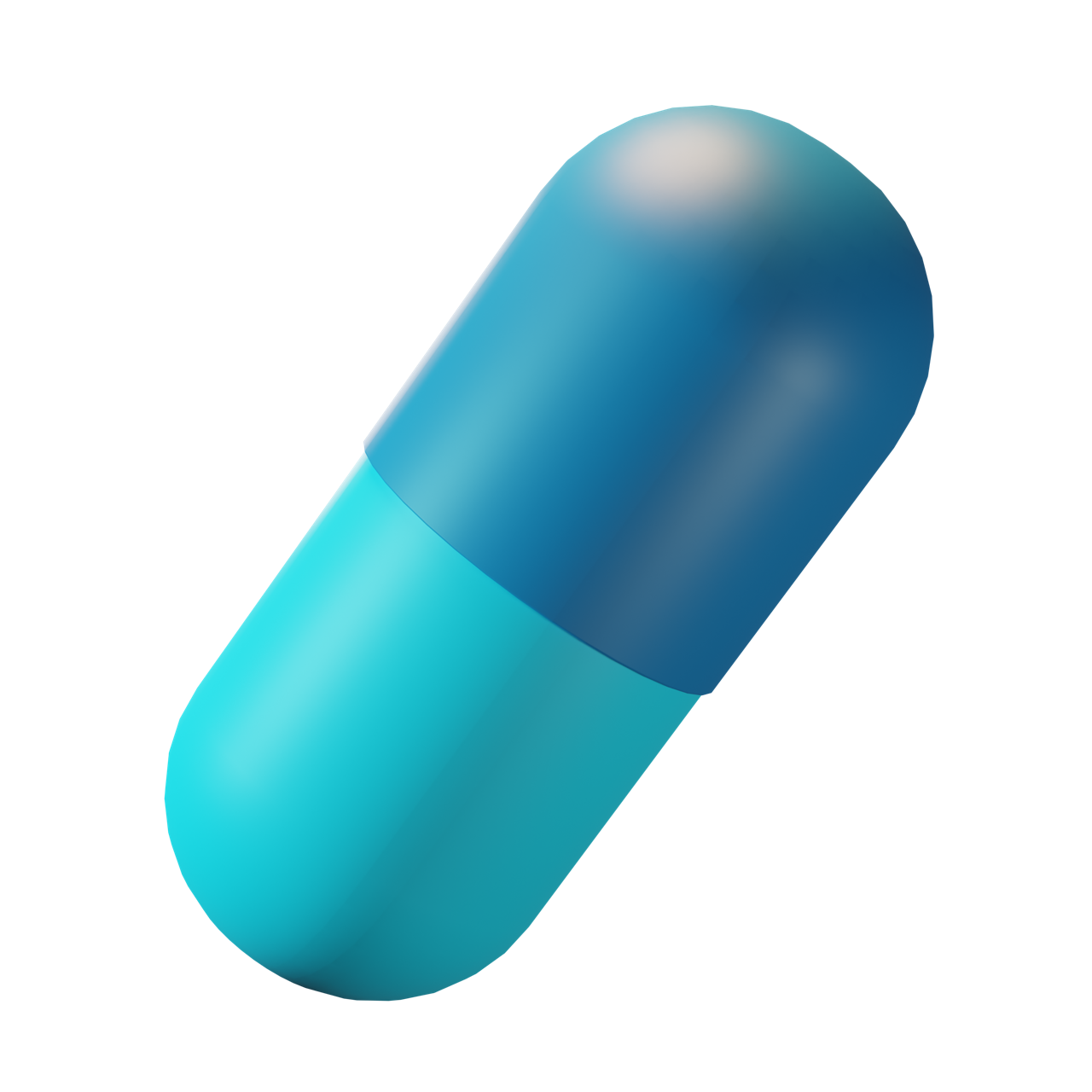 Special recognition for quality innovation
The Centre brings together scientists, university staff and doctors to improve the quality of cancer treatment around the globe. The Centre won special mention at the quality innovation awards in Helsinki in 2011 for its onco-genetic testing and advice services.
Learn More
Our valued Partner Network
Our partners bring a wealth of expertise and resources to the table, allowing us to offer innovative and effective solutions that address the most pressing healthcare challenges of our time. Whether we are working with a hospital system to deploy cutting-edge digital healthcare technology, or partnering with a pharmaceutical company to bring new medications to market, our partner network is a critical component of our success.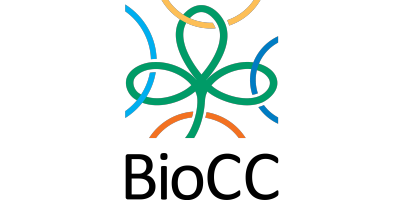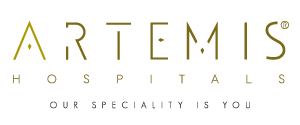 Companies Under Bravo
Pharma
Estonia
Bravo Healthcare OU
IBCC AS & Bravo Pharmaceuticals AS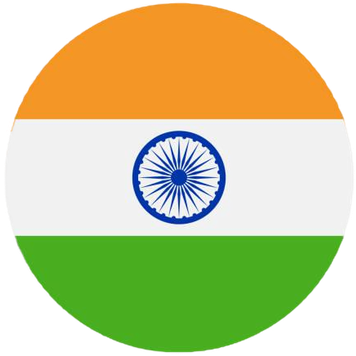 India
Bravo Pharmaceuticals Private Limited Bravo Diagnostics Private Limited
Uzbekistan
Bravo Pharma OOO Bravo Pharmaceuticals MCHJ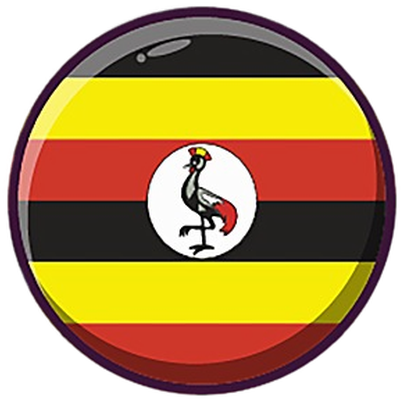 Uganda
NEC-Bravo Pharma
United Kingdom
Bravo Pharma UK Limited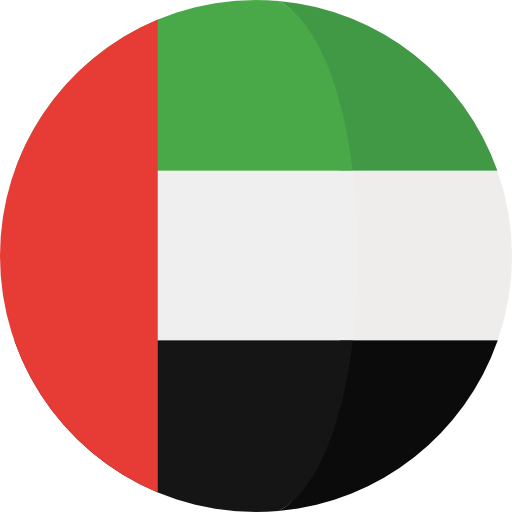 United Arab Emirates
Bravo Healthcare FZE
"Committed to Ethical Practices: The Bravo Pharma Way"
Bravo Pharma is committed to conducting business in an ethical and responsible manner. We believe that by adhering to the highest standards of ethics, we can maintain the trust and confidence of our stakeholders and contribute to the well-being of communities where we operate. Our Code of Conduct sets clear standards for ethical behavior and provides guidelines for making decisions that reflect our values and principles.All employees are trained in ethical conduct and are expected to follow our Code of Conduct in their daily work. The company also has robust systems in place to detect and prevent unethical behavior, including anonymous reporting mechanisms for employees to report any concerns they may have.In addition to our internal measures, we actively participate in industry associations and initiatives that promote ethical practices. We regularly engage with customers, stakeholders and partners to understand their expectations and to ensure that we are meeting the highest standards of ethical conduct.At Bravo Pharma, we believe that ethical business practices are essential to our success, and we are committed to ensuring that our operations are in line with our values and principles.
Our Institutional Case Studies
& Research